The INTERPACK international trade show once again convened packaging professionals from May 4th to 10th in Dusseldorf, Germany. We were there, to explore trends and identify opportunities to evolve our packaging lines.
May 10th, 2023
Trends in packaging, steps towards sustainability.

Within the industry of the fruit and vegetable sector, the packaging solutions that we at INDUSER design and manufacture serve and intermediary function. Between those who grow and those who consume, between those who market the product and those who offer the packaging formats, right in the middle… we are optimizing resources and automating the packaging process.
Intermediating, being a connection point, moves us to be present in the main professional forums to explore new adaptations for our machinery and evolve at the same pace towards sustainability.
After several days of sharing impressions and needs with producers, packaging manufacturers, supermarket, packaging technicians, and large marketers, in this article we share the main trends that our Commercial Director, Pedro Martínez Lázaro, has observed in the latest edition of INTERPACK.
1| Cardboard and paper packaging. From cardboard trays to trays with flaps, from cardboard bags to recycle paper bags. Even when more far-reaching legislation is needed that follows common criteria for the entire European territory, this type of material will continue to evolve to gradually displace plastics and film.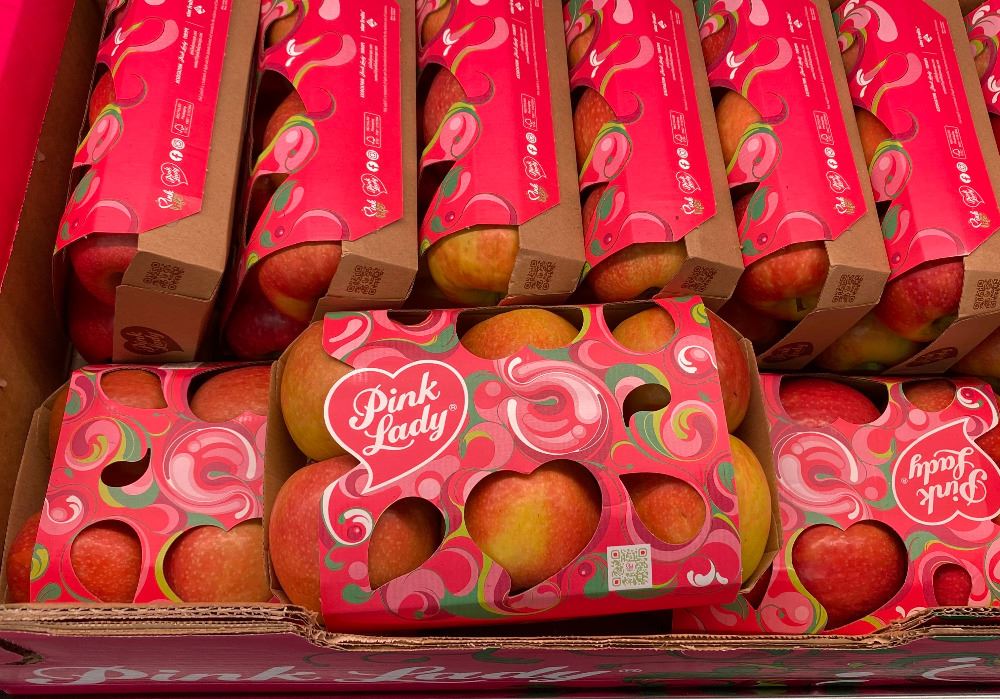 2| RPET containers.
A second life for plastics. RPET is a sustainable answer to the question, "what do we do with the plastic that has already been made?". The market is changing, becoming increasingly aware of taking responsibility for the short-term mistakes of the past. It will cost: To the final consumer, the change in habits, the insistence on better classifying waste. For us, those of us in the industry, it will imply strategic decisions in which ethics is more present than ever.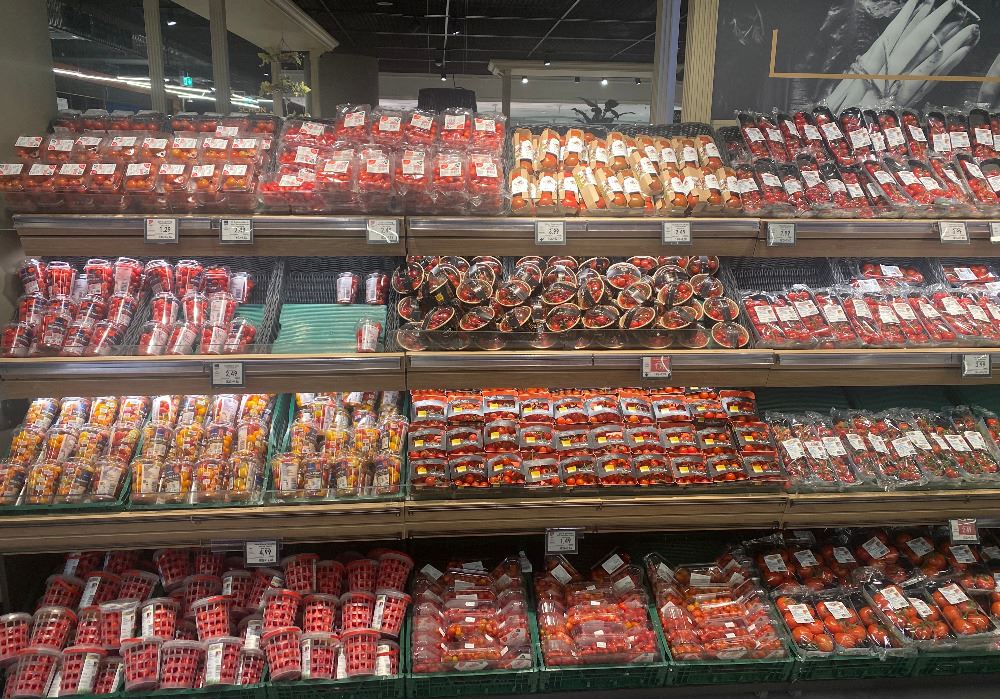 3| Reduction in the use of packaging materials.
Thirdly, some products such as zucchini, Palermo Peppers, or even apples, are being presented with a simple strip or resorting to the product label as an element that seals the packaging.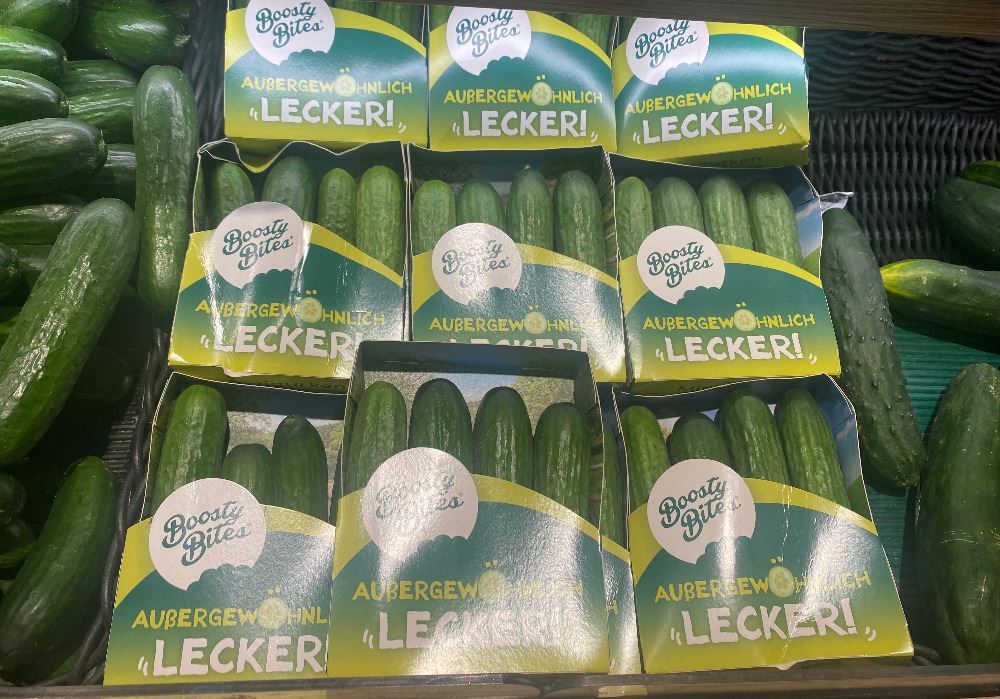 Summarizing…
In the words of Pedro Martínez- CBO of INDUSER-, professional events such as INTERPACK confirm the industry's clear drive towards change. It is part of the global dynamics and the commitments of businessmen from different industries. Since at INDUSER, we manufacture machinery and design packaging lines, here are three of the solutions that we have designed to adapt to change and contribute our knowledge towards a more sustainable word, a more circular business model.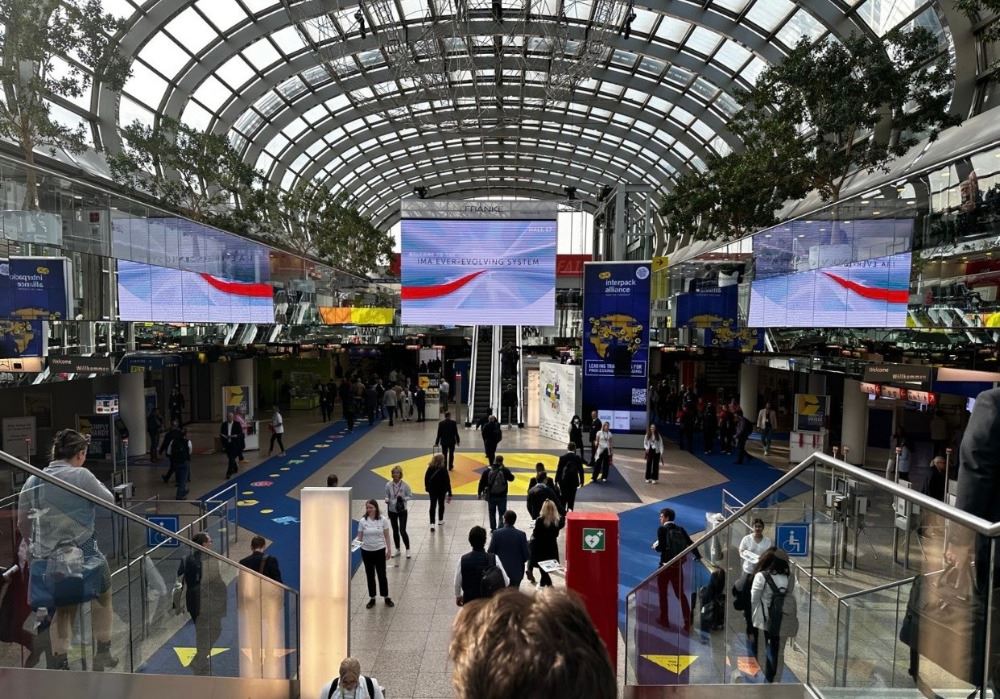 1 | A packaging line for Cherry tomatoes in cardboard trays.
2 | A solution for packaging peppers in cardboard trays with flaps.
3 | A machine that bags products in cardboard bags.